Georgia Vein Specialists
Varicose veins affect an estimated
For Healthy, Beautiful Legs
Georgia Vein Specialists take varicose vein treatment very seriously. You can be confident that our board-certified physicians provide you with the most effective and professional varicose vein/spider vein removal and treatment available.
With recent advancements in the use of medical lasers like EVLT, the removal and treatment of varicose vein disease has never been so quick and easy with minimal discomfort. Plus, most insurance providers cover removal of varicose veins.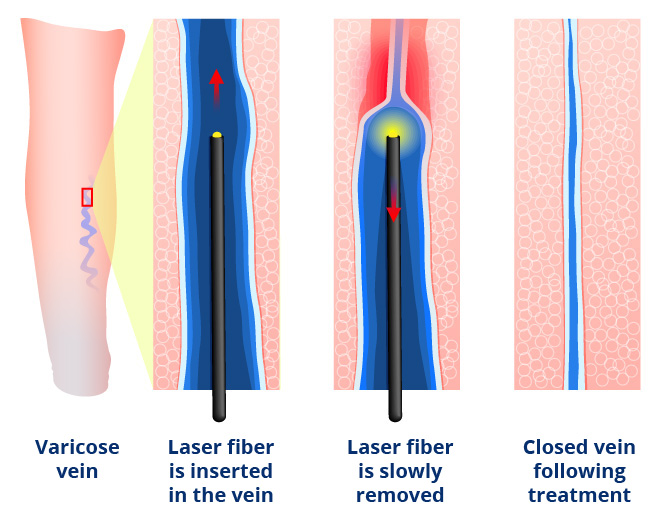 Georgia Vein Specialists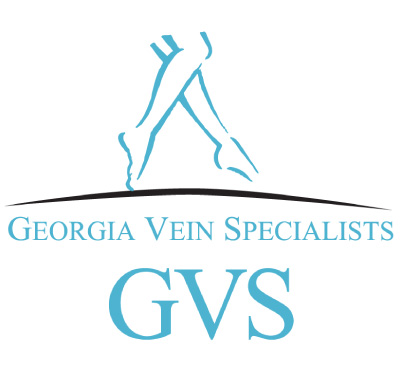 Many patients may experience one or more of the following:
Pain (an aching or cramping feeling)
Heaviness/Tiredness
Burning
Tingling sensations
Swelling
Restless legs
Itching
Tender areas around the veins
If you experience symptoms and delay treatment, your symptoms may
progress to more serious complications including:
Inflammation (phlebitis)
Blood clots (e.g., DVT)
Ankle sores or skin ulcers
Bleeding
If you are experiencing any of the above, consult your physician, as treatment may be required.
There are a number of factors which lead to varicose veins, including:
Heredity – One of the most important factors. If your parents and grandparents had the problem, you are at increased risk.
Gender – Women have a higher incidence of varicose vein disease due in part to female hormones and their effect on the vein walls.
Pregnancy – Blood volume increases during pregnancy and hormonal effects contribute to vein enlargement.
Age – The tissues of our vein walls lose elasticity as we age causing the valve system to fail.
The following additional factors, while not directly causing varicose veins, may speed up the
development of this disease and make the veins worse:
Prolonged standing – Occupations that involve standing for long periods of time cause increased volume and pressure of blood in the lower limbs due to the effects of gravity.
Obesity – Increases in weight often increase abdominal pressure which may worsen vein problem.
Hormone levels – Treatments like birth control pills and post-menopausal hormone replacement may cause the same hormonal effect as pregnancy.
Physical Trauma – Injury to the lower limbs can damage underlying blood vessels and valves, add to the problem.
SO QUICK AND EASY
Non-surgical varicose vein treatment
Treatments covered by most insurance
No hospitalization needed
45-minute treatment
Immediate return to normal routine
Board certified physicians
Conveniently located north of Atlanta
Take advantage of our varicose vein expertise
Call us at (678) 626-0019
to schedule a consult with
Georgia Vein Specialists Marietta office